Pet Preventative Care in Canton and Massillon
Your pet is part of your family, and you want to give it the best healthcare possible. This begins with regular preventative care for pets. As your veterinarian in Canton we offer comprehensive pet preventative care services for your community. Here at Belpar Pet Care Centre your Massillon veterinarian offers parasite prevention, as well as pet vaccines. Learn more about how your pet can benefit from routine preventative services.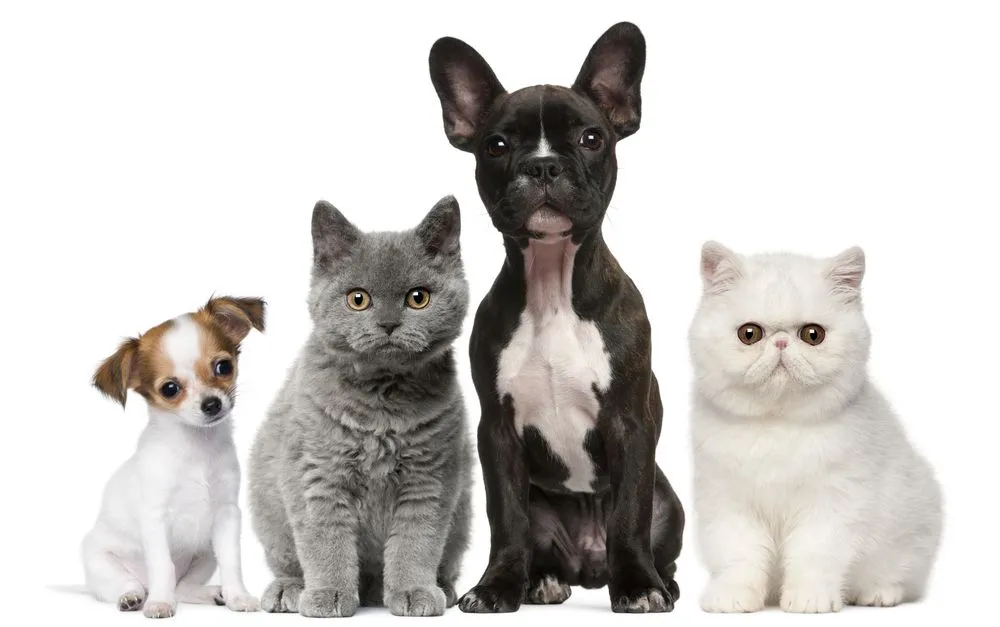 Benefit of Pet Preventative Care
The best line of defense your pet has against diseases and adverse medical conditions is pet preventative care. By protecting your pet against parasites, fleas, ticks, and heartworms, you give it a longer and healthier life. The same goes for pet vaccines, which are beneficial in protecting your pet from life threatening illnesses, such as rabies and canine parvovirus. In addition to ensuring your pet will be less likely to suffer from such preventable diseases, you are also protecting your human family. While pet diseases are costly to treat, some conditions are equally as deadly to humans. Furthermore, some conditions, such as rabies, cannot be effectively cured and can cause you to lose the life of your beloved furry family member.
Parasite Prevention
One way to avoid the devastation of parasites in pets is by committing to parasite prevention. Your Canton veterinarians offer safe and effective parasite prevention. This includes preventive measures against fleas, ticks, and heartworms, as well as treatment for parasite infestation. The best way to begin a parasite prevention program is to bring your pet in to see your vets at Belpar Pet Care Centre for a routine exam. We will help you choose the best parasite prevention methods for your pet's breed and lifestyle.
Pet Vaccines at Massillon Veterinarian
Getting pet vaccines at your Massillon veterinarian is vital to the longevity of your pet. Without pet vaccines you put your pet's care in jeopardy, as well as the health of other pets in your neighborhood. We offer complete pet vaccines including vaccines for puppies and kittens. Whether your pet has never been vaccinated or you want to update their immunization records, we are glad to assist you. As your veterinarian we will take into account the home environment, i.e. indoors versus outdoors, as well as the lifestyle of your pet. This information helps us choose the right vaccines for your pet's healthcare needs.
Dr. Joe Gainey and Dr. Vedessa Meluch welcome you to Belpar Pet Care Centre for pet preventative care in Canton and Massillon. As a full-service animal hospital we work with pets at every stage from prevention to treatment. Contact Belpar Pet Care Centre at 330-492-8387 to schedule your pet care appointment. When you call ask about our new patient specials to help you save money on animal preventative care. We look forward to providing pet preventative care and parasite prevention for your pet as your Canton veterinarian.