Your Canton Veterinarian Provides In-House Diagnostics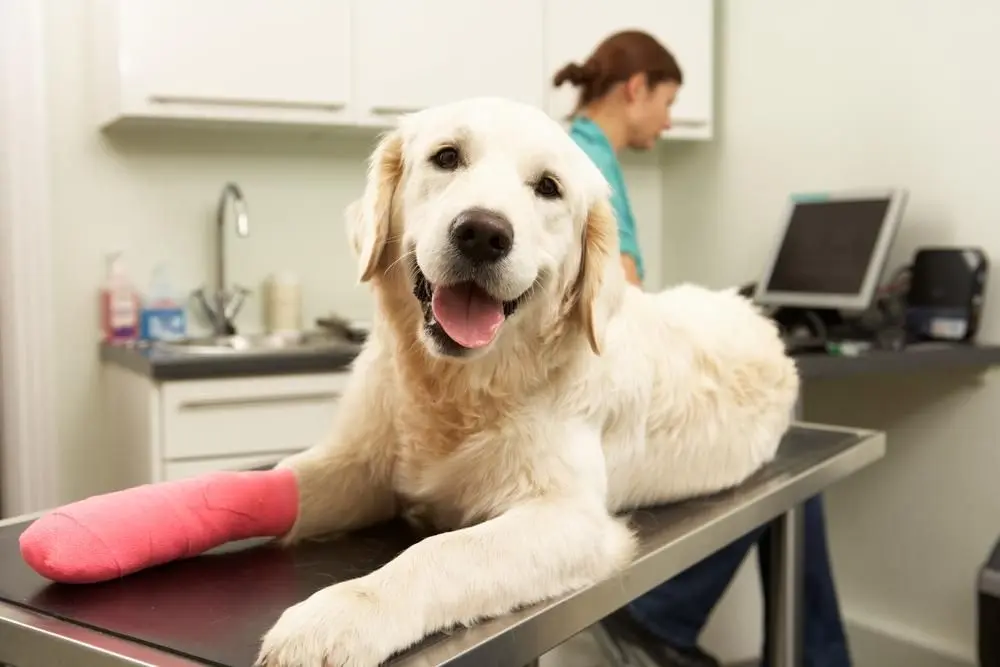 When you visit your Canton veterinarian here at Belpar Pet Care Centre, you'll find our goal is to help your pet improve his or her health or maintain it in the safest and most effective way possible. One of the ways we achieve this is by providing in-house diagnostics. Many of the tests and screenings necessary to keep your pet safe are done right in our lab, minimizing the amount of time it takes to get the answers you need.
See Our Veterinarian in Canton for Any Pet Care Needs
As a full-service veterinarian in Canton, we're here to help you with most pet needs. Our team offers comprehensive preventative care as a first step in keeping your animal safe. We also offer emergency medicine when necessary, ongoing treatment, and full diagnostics. Our in-house diagnostic services include:
A blood suite with state-of-the-art equipment for comprehensive blood work
Digital x-ray machines for fast x-rays
High-quality ultrasound equipment
With a top notch team behind them, these tools help us to understand what is happening with your pet as quickly as possible so we can always provide you with the best level of care possible.
How Can Our Massillon Veterinarian Help You?
Why do in-house diagnostics matter to you when you visit your Massillon veterinarian? There are several reasons why this is the best option for your pets. First, by providing in-house diagnostics to you, we can gather information faster and provide care appropriate for your pet right away. In emergency situations, having x-rays on hand is essential. Our radiography department is able to easily take x-rays right away, minimizing the wait, but also reducing the number of times you need to move your pet.
With our blood suite, we again can keep your pet comfortable and relaxed while obtaining the necessary blood work. This blood work can answer questions about illness and disease faster. It also allows our experienced team to see the progression of disease and track improvement as well. We do not have to rely on a third party to handle these questions.
If your pet needs more advanced care, including pet surgery, it is helpful to us to have these tools available on hand so we can give your pet the best possible care as needed.
In addition, by providing in-house diagnostics, we can help to keep your pet care more affordable. Whether a routine set of blood work, radiography services, or prep for pet surgery, you can appreciate the cost savings when we complete this care in our own, onsite facilities.
We welcome you to our Canton veterinarian facilities. At Belpar Pet Care Centre, you can expect the very best level of care from our team including Dr. Joe Gainey and Dr. Vadessa Meluch. Our team serves North Canton, Massillon, and the surrounding communities. Whether your pet needs immediate help or a routine appointment, call our offices today for an appointment: 330-492-8387.