At Belpar Pet Care Centre, we perform a variety of complex surgical procedures for pets. Here are a few of the surgeries and operations we offer for our patients.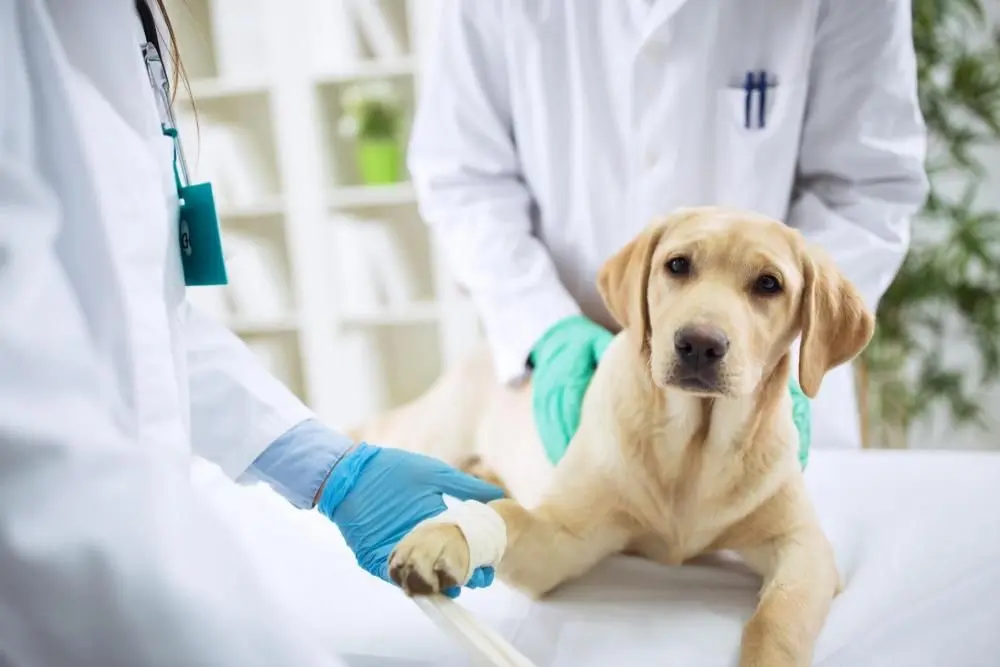 Orthopedic Surgeries
Just like humans, pets face a variety of injury risks and degenerative diseases that may affect their joints and mobility. Our full-service Canton pet surgery center is equipped to perform a variety of complex orthopedic surgeries, from hip replacements to intensive surgeries for broken limbs and paws. Whether you have an active dog with a torn ligament or an aging cat with a bad leg, our Canton veterinarian will use the latest advances in veterinary medicine to perform a precise corrective procedure.
Spay and Neuter Surgeries
Spaying and neutering are among the most important surgeries we provide here at Belpar Pet Care Centre. Unfortunately, pet overpopulation is still a big problem that leads to millions of deaths every year, so we like doing our part to prevent more unwanted litters. Of course, we also recommend spay and neuter surgeries for health reasons. Your pets benefit too when their reproductive organs are removed and their hormonal cycles stop. Benefits of sterilization include decreased risks of reproductive cancer, escape attempts, urinary tract infections, and territorial or aggressive behaviors.
Pet Tooth Extractions
Unlike humans, pets can rely on one health care provider for their physical and oral health needs. Our veterinarians also offer regular dental exams and cleanings for local pets, and we perform tooth extraction procedures when necessary at our office. If you need oral surgery for your pets, rest assured that we will closely monitor your pet's vitals during the procedure and use medications to keep them comfortable and prevent infection afterward.
Removing Skin Tags
As pets age, they may develop extra growths on their skin. Skin tags are especially common in folds, creases, and joints, and they're more common in obese pets. While skin tags are generally harmless, they may cause a lot of irritation and discomfort for your pet, especially if they're numerous or they inhibit range of motion. We will remove your pet's skin tags safely and productively, without causing damage to the surrounding skin or unnecessary pain for your pet.
Declawing
Regular trims and behavioral training are humane, effective solutions to cat claw damage, but some pet owners want a more permanent solution. We do offer declawing surgeries here at Belpar Pet Care Centre, but we will also work with you to help address your cat's physical and psychological needs before exposing them to unnecessary surgical risks.
Pet Laser Surgery
Modern pets are lucky, because laser technology has greatly improved the precision – and in many cases, decreased the recovery time, expense, and complication risks – of many pet surgeries. Lasers cauterize blood vessels as they remove tissue, so bleeding and bacteria are much smaller risks during routine procedures. We use laser beams in many of our soft tissue surgeries at Belpar Pet Care Centre, including spay and neuter surgeries and tumor and growth removals.
We're eager to help you by answering your questions and getting you set up with a time for your pet to see our veterinarians in Canton. We can help determine what kind of healthcare your pet needs and how to best do it. Call us today at 330-492-8387!