Quality Pet Care From Our Canton OH Animal Clinic
At Belpar Pet Care Centre, our Canton OH animal clinic provides the highest standard of veterinary care to dogs and cats alike. From preventative care to diagnostics, surgery, and everything in between, you can count on our experienced and compassionate veterinarians to be there for your pet.
During this time of year, we tend to see more instances of pets being treated for a serious condition known as hyperthermia. This condition, also known as heat stroke, can be fatal in pets if left untreated.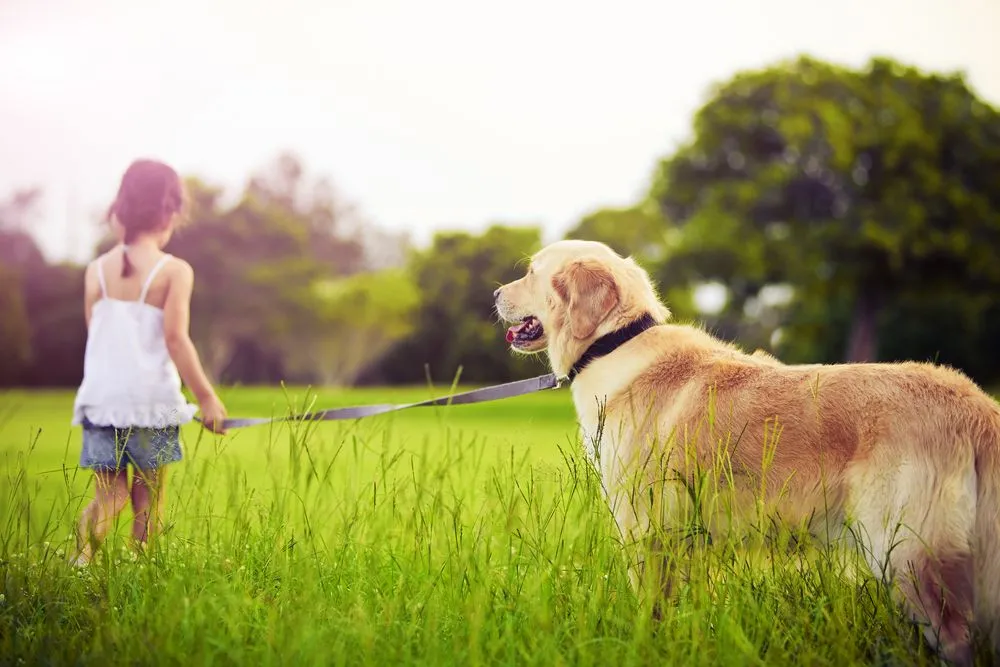 Understanding the Dangers of Heat Stroke in Pets
Dogs and cats aren't able to regulate their body temperatures as well as humans can. While they do have sweat glands, they don't have nearly as many of them as humans do. Most of your pet's sweat glands are actually located in their paws. The rest of their body temperature regulation is done through panting.
Generally, a body temperature of 103.5 degrees Fahrenheit or higher indicates hyperthermia in a dog or cat, though temperatures exceeding 105 degrees are most dangerous. Pets exposed to high heat and humidity are most prone to developing heat stroke, though your pet may be at greater risk if he or she is obese or has thick, dark fur.
Recognizing Signs of Hyperthermia/Heat Stroke
Pet owners have a responsibility to be able to recognize symptoms of heat stroke in dogs and cats. Body temperature is the best way to determine whether a pet is suffering from heat stroke, but visible warning signs may include:
Bright red gums
Heavy breathing or panting
Fatigue
Nausea/diarrhea
If you notice any of these symptoms in your pet after exposure to heat or humidity, it's time to see a vet right away.
Protecting Your Pet From Heat Stroke
While heat stroke can be fatal in pets, the good news is that it's easily preventable. One of the best ways to protect your pet from heat stroke is to never leave a dog or cat in a car unattended. Even if you don't plan on doing so for long, temperatures inside your car can quickly become fatal to a pet. This remains true even if you leave your windows cracked.
Furthermore, on hot and humid days, try to keep your pet indoors as much as possible. When they are outside, leave our plenty of cold, fresh water so they can stay hydrated. You'll also want to provide your pet with ample shade so they can escape the sun if needed. Never leave a pet outside on a hot, humid day for an extended period of time. If it's too hot out for you, it's too hot for them.
Protect your pet from heat stroke this summer and make sure your pet is up-to-date on all flea/tick/parasite prevention as well as vaccinations. Schedule your pet's appointment with our Canton OH veterinarian by calling our office at 330-492-8387 today and take advantage of our free consultation for new patients!