About Belpar Pet Centre
At Belpar Pet Care Centre in Canton, Ohio, we understand that your pet is more than just a four-legged friend, they're a member of the family. Therefore, when your pet needs medical care, their health should be a priority, just like any other member of the family.
When you come see us, we will put your pet's health first. With our emergency services (for illness or injury), preventative care, and wellness care, your pet will be their healthiest and happiest yet.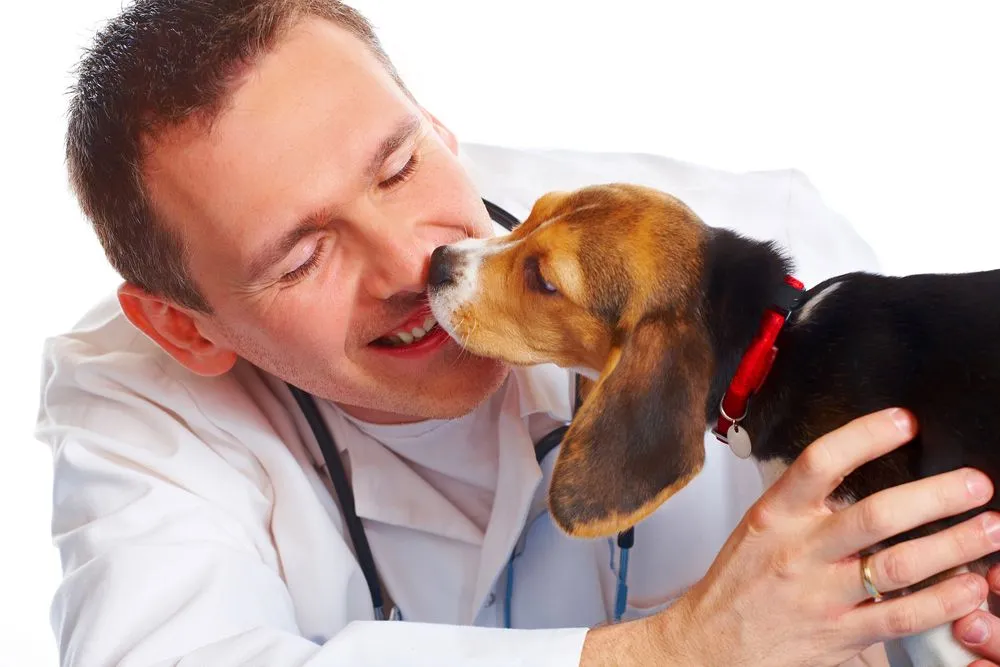 About Us
Here at Belpar Pet Centre, we have a great team of trained veterinarians who can help your four-legged friend feel better. We're led by owner and licensed veterinarian Dr. Joseph Gainey, DVM.
With our full-service facility, Belpar Pet Centre offers many services for pets in the Canton area. These include:
K-9 rehabilitation
Pet boarding
Laser surgery
Daytime urgent care
Pet vaccinations
Spaying and neutering
Wellness visits
When you schedule an appointment with any of our three vets, they will perform a basic physical exam on your pet and review their medical records. The health of your pet is very important, which is why no two wellness plans are often alike. The vet may recommend a different diet or more exercise, for instance.
Our emergency services are available during daytime hours. Whether your pet has injured themselves, swallowed something they shouldn't have, or is ill and lethargic, we recommend you take them in to see us. We will get to the bottom of their symptoms as fast as we can so we can administer a treatment.
Lastly, there's our preventative care services. No matter a pet's age, they should be at a good weight and have a happy life. We can make recommendations so your pet is healthier than ever.
If you're interested in scheduling an appointment with Dr. Gainey, Dr. Meluch or Dr. McAndrew, give us a call today. Our phone number is 330-492-8387. You can also visit our office on 4835 Fulton Drive Northwest in Canton.
We're open six days a week (with the exception of Sundays) to serve you better. Our office hours are from 8 a.m. to 6 p.m. on Monday through Friday. Our Saturday office hours are from 8 a.m. to noon.