Pet Allergy Diagnosis and Treatment with Our Veterinarian in Canton
Our veterinarian in Canton at Belpar Pet Care Centre sees quite a few cases of dog and cat allergies, particularly when seasons change. However, our beloved furry friends can have environmental allergies such as grass, plants, dust, mold, insect bites and chemical sensitivities as well. That's where our expertise in animal care comes to the rescue, because our team in Canton has extensive experience in treating and diagnosing pet allergies.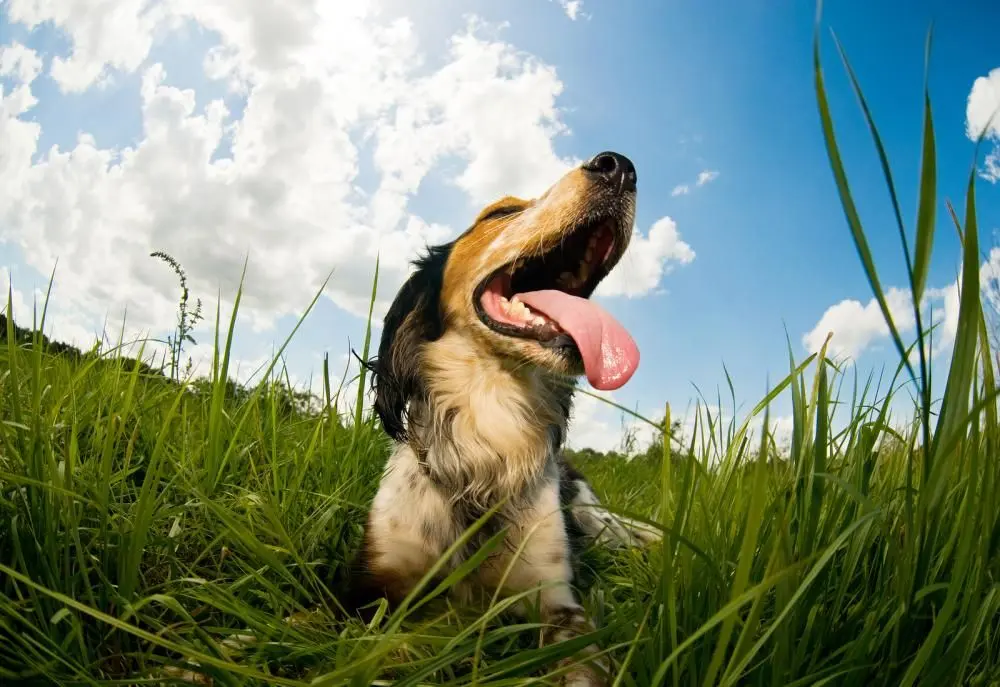 Common Symptoms of Pet Allergies
Pet allergies present themselves with various symptoms when the immune system responds negatively to triggers after exposure. According to our animal care team, allergies symptoms may depend upon whether the source is airborne, due to a bite, or results from your dog or cat coming into contact with or consuming something they're allergic to. The most common symptoms of allergies often include:
Bouts of sneezing and watery eyes beyond the norm.
Excessive scratching and grooming such as frequent licking and gnawing of their paws and stomach and scratching the haunches and ears. This can become apparent through bald spots or redness appearing on their skin.
Hot spots on your pet's skin that feel warmer than usual to the touch. They may bleed and appear red and irritated, so they might resist being touched in those areas.
Indications of hives, sores, or scaly dry areas on the skin.
Most minor cat and dog allergies will subside rather quickly. However, persistent symptoms or those that are considered 'serious' should be addressed immediately by your local veterinarian in Canton or by an emergency animal hospital attendant.
Serious Allergic Reactions in Pets
Pets occasionally may encounter severely toxic insects, chemicals, plants, snakes, or have serious allergic reactions to a new diet you have introduced. These can cause life threatening symptoms that require immediate attention. Some indicators of such allergens and toxins include:
Signs of shock or excessive shaking or staggering about with a strange gait.
Swelling in the limbs, face or any of the glands in the body.
Abnormal behaviors such as hiding for hours at a time or appearing to see things that aren't there.
Excessive vomiting or diarrhea that lasts more than a couple of bouts.
Foaming from the mouth at any time.
Complicated or distressed breathing patterns or constant panting.
Diagnosing and Treating Allergies in Cats and Dogs
Our veterinarian in Canton will ask you questions about your pet care routine including bathing and grooming products, the types of foods they consume, and we'll need to know about any recent lifestyle changes your pet's experienced. Based on your pet's symptoms and information you provide, we may be able to make a diagnosis. However, we may also need to perform a quick reactive test to officially determine what's troubling your pet. Depending on the allergen, we may recommend courses of prescription or over-the-counter medications, allergy shots, and of course, we'll help you learn how to help your pet avoid these triggers.
If you're looking for a fast and effective diagnosis and treatment options for pet allergies, call our office today at 330-492-8387 to schedule an appointment today.