Bring Your Animal Companion to Your Canton Veterinarian for a Pet Wellness Exam
Responsible adults know how important it is to visit the doctor at least once a year for a physical. This is to make sure everything is fine or to discover problems as early as possible so they can be properly treated.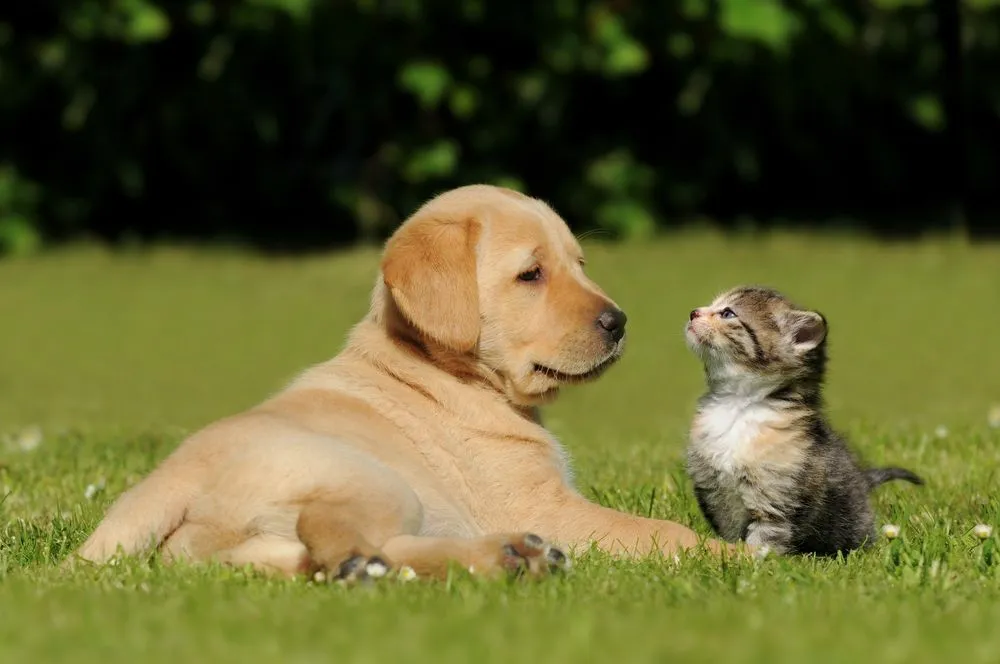 Just as people need regular medical exams to live a long and healthy life, our pets also need to see their Canton veterinarian for a pet wellness exam every year. Regular visits are just a routine part of pet care that you should schedule on your calendar.
What to Expect When Bringing a Pet to Your Veterinarian in Canton OH for an Annual Pet Checkup
If you've never brought an animal in for an annual pet checkup before, your veterinarian in Canton OH is happy to explain what to expect will happen with your dog, cat, puppy or kitten.
The vet will begin by talking with you about your pet's lifestyle, including what kind of food you provide, and what level of exercise your animal typically gets.
During the wellness examination, the vet will check the vision of your pet and the health of its eyes. Eyes must also be examined for issues such as allergic reactions, infections and ear mites. We check the oral cavity, teeth and throat of your pet (and will recommend daily teeth cleaning at home if you have not already been doing this task).
The exam also includes checking cardiac function and listening to the heart. Your vet will evaluate the pet's respiratory system, the function of internal organs and a fecal test to rule out parasites. Blood will be taken and tested in the lab to make sure all levels are healthy and to check for signs of disease.
Remember that Pet Wellness in Canton Includes Vaccinations
If you have a baby animal at home, you need to remember how important it is to get proper vaccinations to keep them from contracting deadly diseases.
For optimal pet wellness in Canton, our veterinary staff recommends that you bring your dogs, puppies, cats and kittens in for their shots after consultation with the vet.
Puppies
Puppies require the core vaccines of Rabies, DHPP (Distemper, Hepatitis,
Parvovirus and Parainfluenza) or DHLPP (DHPP plus Leptospirosis) according to the vet's advice.
Dogs
Dogs will need to get DHLPP and Rabies vaccines.
Kittens
Kittens need the DRC vaccine (Distemper, Rhinotracheitis and Calcivirus) and rabies
Cats
Adult cats should be vaccinated for DRC and rabies.
Keeping your animal companions healthy and happy is our top priority at Belpar Pet Care Centre. If you've never brought your pet in for a wellness check before or if you cannot remember the last time a vet has had a chance to examine your animal, there's no time like the present to come in for service.
For more information on pet wellness or to make an appointment, please call 330-492-8387 today. If you will be coming here for the first time, we want you to know that we offer a free consultation for new patients.