New Patient Center at Belpar Pet Care Centre
Whether you just moved to the Canton area or you decided to switch vets, finding a new veterinary center for your pet can be hard. You want a well-trained vet with a good bedside manner. The veterinary center should also offer a variety of services.
At Belpar Pet Care Centre, our mission is to help your pet be their healthiest yet. Whether you need general pet care services, emergency services, or preventative care, call on us.
We also seek to make the first appointment as smooth as we can. Here's everything you need to know about being a new patient at Belpar Pet Care Centre.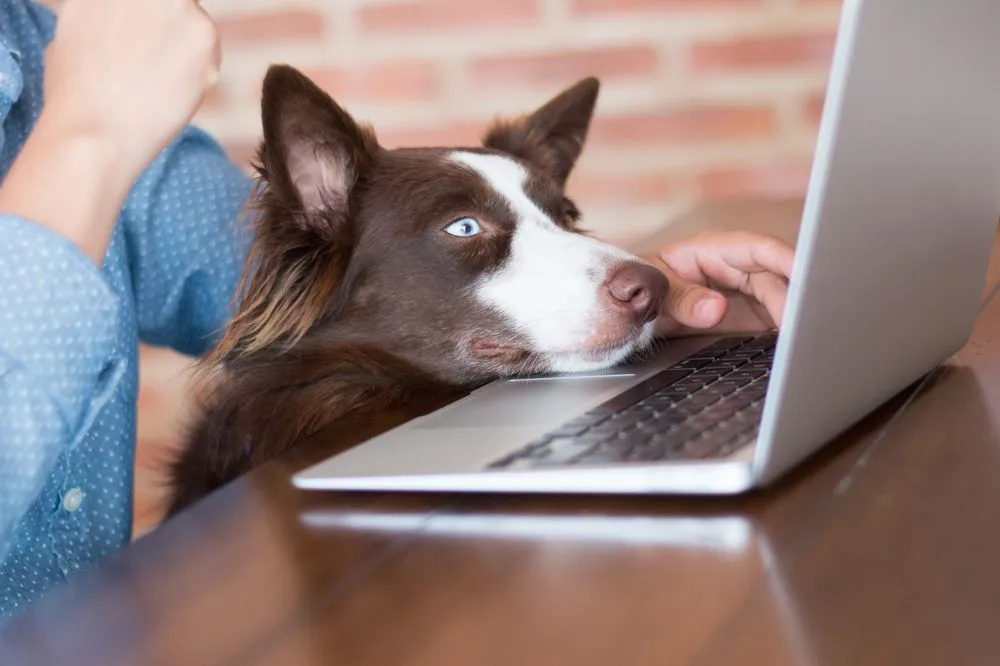 The Forms You Need
Before coming to see our vets for the first time, you'll need your new patient registration form. To save you time in the waiting room and ensure your responses are as accurate as possible, we have this and other forms available on our website. You only need AdobeReader to open the form once you download it.
What You Should Expect During Your Pet's First Appointment
You'll meet with one of our three vets: Dr. Sean Faulkner, Dr. Vedessa Meluch, or our lead vet and owner Dr. Joseph Gainey. The appointment will begin with a review of your pet's medical records, which we recommend you have on you during the appointment. You should take this time to discuss your pet's symptoms as applicable.
From there, the vet will perform a basic physical exam. The vet may run some diagnostic tests depending on the symptoms you described. If the pet needs treatment, the vet will discuss options with you.
Payments Accepted at Belpar Pet Care Centre
Here at Belpar Pet Care Centre, we strive to be flexible. That's why we offer a variety of payment plans suited to our customers.
Some customers may opt to get pet insurance coverage. If you register for this insurance through Trupanion or Embrace Pet Insurance, it's possible you can get insurance for two months at no cost to you. Be sure to call either of these insurance companies to confirm, though.
We also recommend a CareCredit program for some of our customers. This is especially useful for big vet bills and other expenses. Under this program, you get six months to pay off your bill in manageable payments. You can sign up online, give us a call, or register before your pet's appointment.
For those who want to pay via cash, check, credit card (such as a Discover card, Mastercard, or Visa card), or debit card, these means of payment are also allowed. At the end of the appointment, you must pay. The total generally includes the appointment cost as well as the price of the treatment.
If you have questions about our new patient services, want to learn more about our services, or wish to schedule an appointment, please call us at 330-492-8387. You can also visit us at Belpar Pet Care Centre on 4835 Fulton Drive Northwest in Canton. We're open on Saturdays as well.